Buck Owens' son honoring Don Rich at National Fiddler Hall of Fame event – Tulsa World
Buck Owens' son honoring Don Rich at National Fiddler Hall of Fame event
For decades, television viewers watched Tulsa's Roy Clark alongside Buck Owens as they shared hosting duties on the country variety series "Hee Haw."
Prior to the TV gig, Owens rose to stardom and influenced the flavor of music with the "Bakersfield Sound," a vein of country popularized by Owens and Merle Haggard.
Don Rich was the band leader of the Buckaroos, Buck Owens' band, and he was an architect of the "Bakersfield Sound."
Rich was a great musician. Ask anyone who has wielded a guitar pick or a fiddle and bow.
"I can't even tell you how talented he was," Buddy Alan Owens, son of Buck Owens, said.
Unfortunately, Rich was lost too soon.
Rich, who died in a 1974 motorcycle accident one month shy of his 33rd birthday, will be honored posthumously at the National Fiddler Hall of Fame's gala concert Friday, Oct. 22 at Mabee Center. The induction class also includes longtime Branson performer Shoji Tabuchi, champion fiddler Dale Morris and Scott Joss of Haggard's band, the Strangers.
Kris Kristofferson, who has shared stages with Joss, is planning to attend and perform. Buddy Alan Owens said he wouldn't miss this for the world. A recording artist who made frequent appearances on "Hee Haw," Buddy was asked by Jana Jae if he wanted to take part in a Rich tribute at the gala. Of course he said "yes."
From Buddy's standpoint, Rich wasn't "only" a guy in dad's band. He was a friend and collaborator. Buddy and Rich partnered for an album ("We're Real Good Friends") at the dawn of the 1970s and it included the chart single "Cowboy Convention."
Buddy said he will tell stories about Rich at the gala and perform four songs, including "Lodi" (Buddy and Creedence Clearwater Revival charted with it in 1969) and three of his father's songs — "Act Naturally," "Streets of Bakersfield" and "Above and Beyond" (an early Buck and Rich team-up).
Rich was gigging as a teen fiddle player in Tacoma, Washington, when he was spotted and recruited by Buck. Rich detoured to college with the intent of becoming a music teacher, but bailed out to join Buck in Bakersfield, California.
The chemistry was golden. "Act Naturally," the first Owens song featuring Rich on lead guitar, pushed so many of the right buttons that the Beatles covered it in 1965. "Act Naturally" was the first of 14 consecutive No. 1 singles for Owens and the Buckaroos. Among the No. 1s: "Love's Gonna Live Here," "My Heart Skips A Beat" and "I've Got a Tiger by the Tail."
In his autobiography, Buck wrote this about Rich: "I've said it many times, but I'll say it again: Don Rich was as much a part of the Buck Owens Sound as I was. I was already signed to Capitol when I met Don, so I might've become a success on my own — but when Don came into the picture, he changed everything for the better."
Asked about Buck being willing to credit Rich for what he brought to the "Bakersfield Sound," Buddy said, "Well, I think you're absolutely right. My dad had a big ego, but he was very willing to to share the spotlight and the limelight with the people in his band. He had a wonderful band and Don was the leader of that band. … For many years they were the top band in the country. They had a marvelous show. It was tremendous to watch."
Because Rich was a few years older than Buddy, he took Buddy under his wing. Blessed with spare time during trips to Nashville to film "Hee Haw" episodes, Rich "dragged" Buddy to Broadway and introduced him to the live music bar scene there.
"We had a ball," Buddy said.
Buddy, in response to Rich being lost too soon, said he vividly remembers the events of July 17, 1974.
They were in a recording session prior to a vacation and, when things weren't going well, Buck made a decision to let everyone start their vacations early. He knew their hearts were already somewhere else.
Some of the guys, Buddy and Rich among them, rode motorcycles.
"My dad did not approve of us having motorcycles," Buddy said.
Buddy was cruising toward San Diego hours later and heard a report on a country music radio station that Rich had died in a cycle accident.
"I'm like 'what?' I literally had to pull over," Buddy said. "I'm getting chills just as I am even saying that."
Buddy called his brother, who confirmed the bad news. Buddy turned around and headed back toward home.
Buddy said his father was not the same for a period of time after losing his right-hand man.
"He didn't travel on tour for four or five years, I think," he said. "He just couldn't bring himself to going on stage without Don. It took him a while. 'Hee Haw' was still going on and he was even reluctant to do that. … Don really was everything to him and his music. When he lost him, it was just a terrible time for him. He went into a deep dark hole for quite a while."
"I carried on and existed," Owens once said in an interview about his post-Rich career. "But the real joy and love, the real lightning and thunder, is gone forever."
The lightning and thunder will be re-embraced when Rich's life and career is celebrated at the National Fiddler Hall of Fame gala.
Watch Now: The Men Who Would Be Scene: Episode 30
50 things we're loving about Tulsa this year: Go check one (or several) out
Hummingbird Fine Craft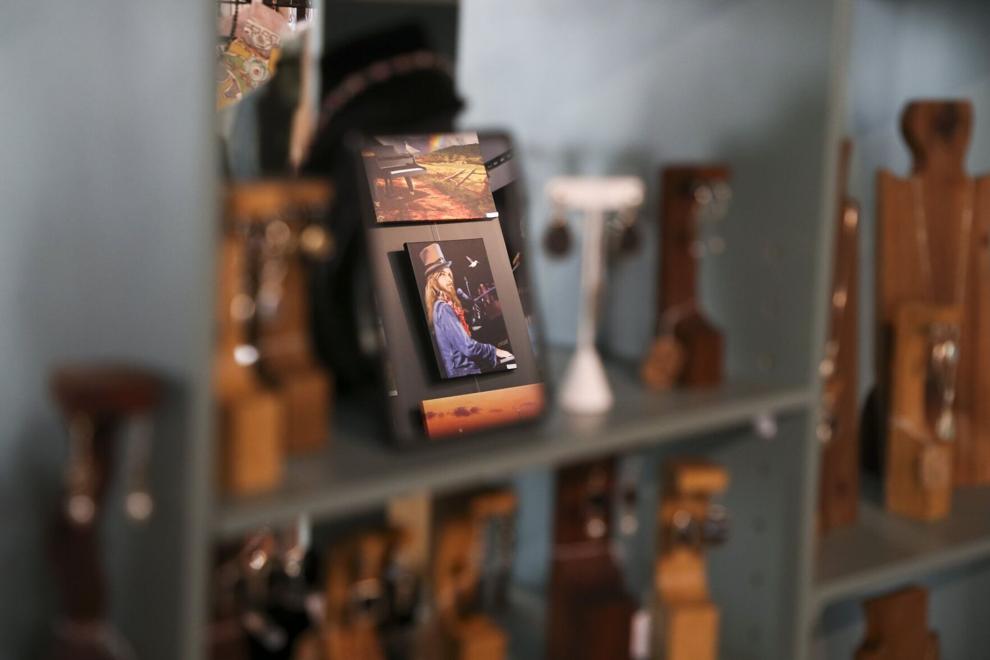 American Inheritance Confectionery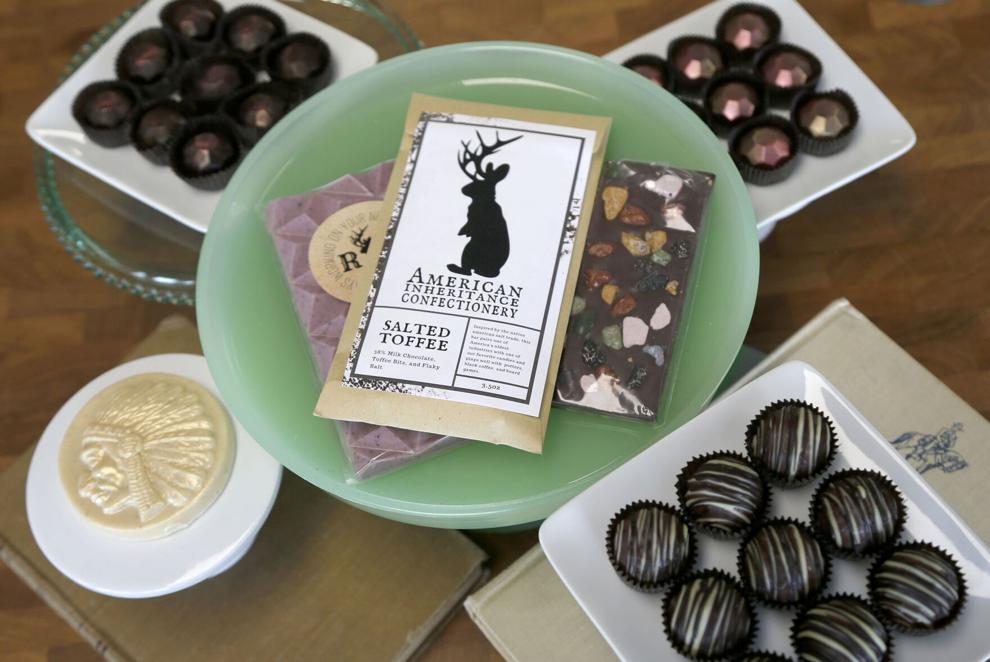 La Tertulia
Poppi's Urban Spa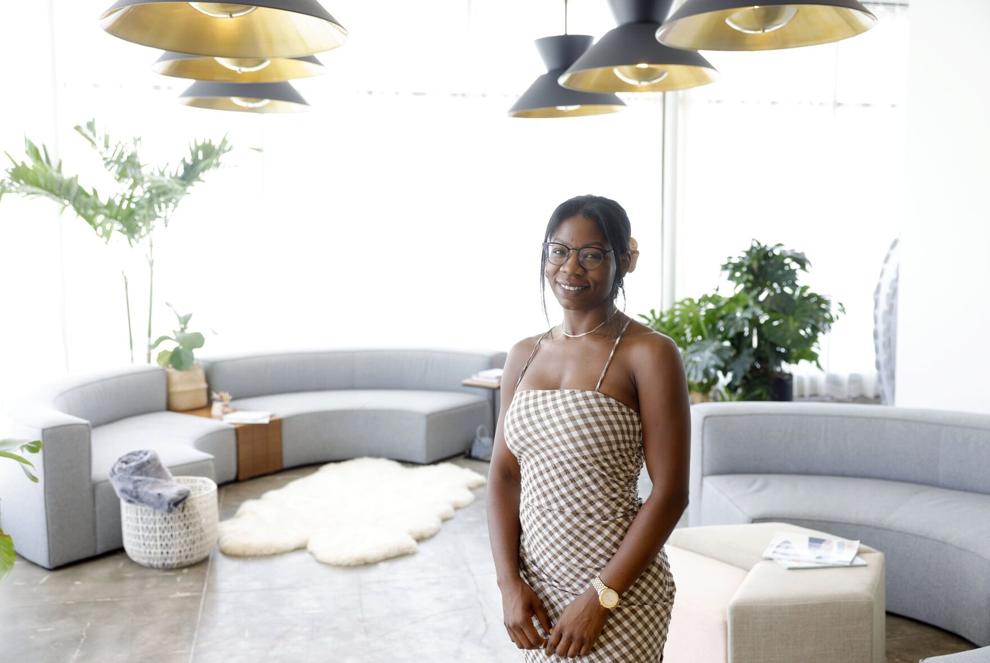 Patio 201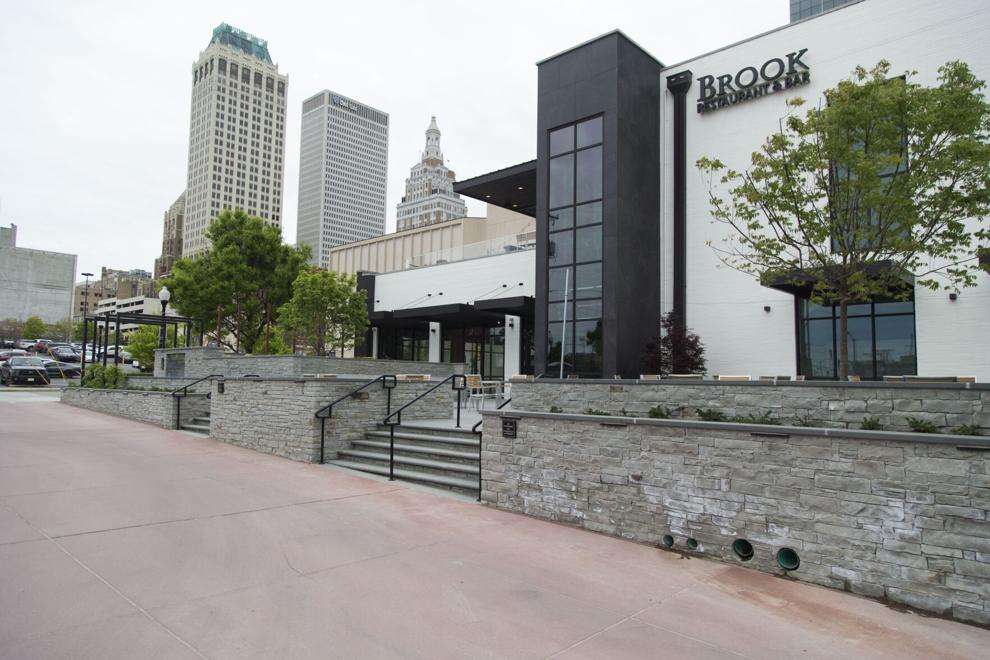 Restaurant Basque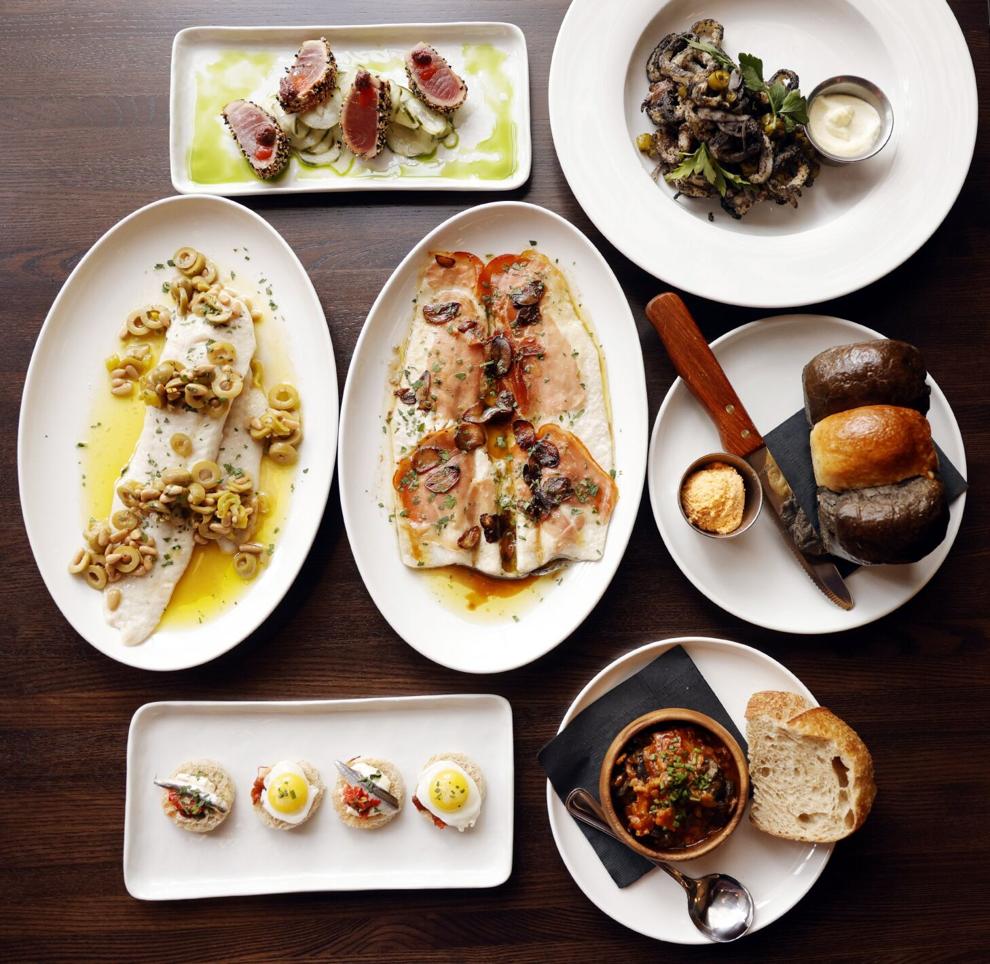 Queenie's Plus
Gambill's Pastaria & Grocery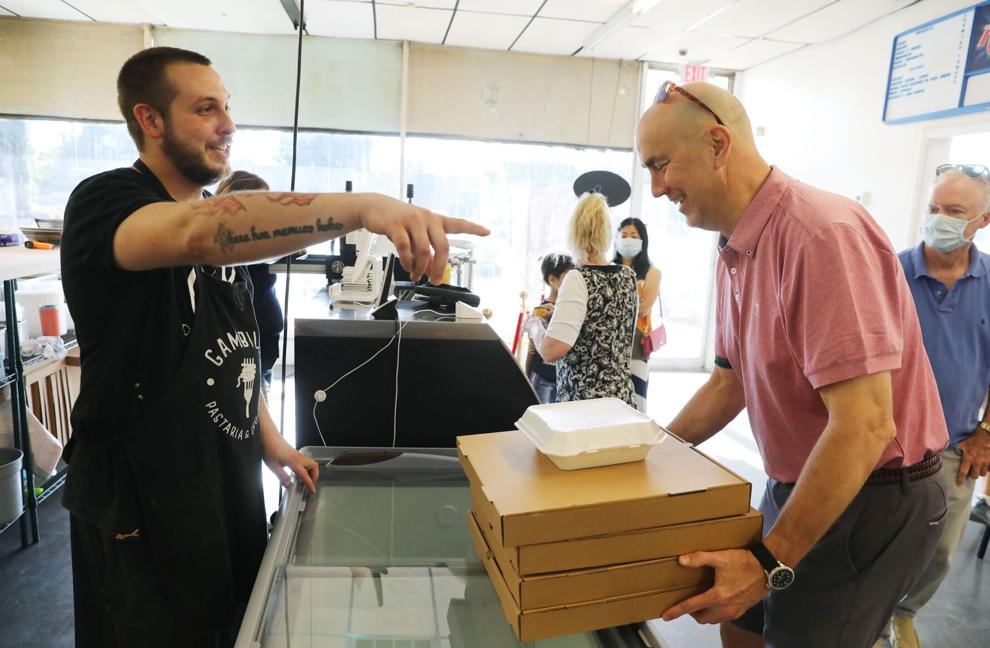 Zoo's tiger cub
Zoe Cakes Unlimited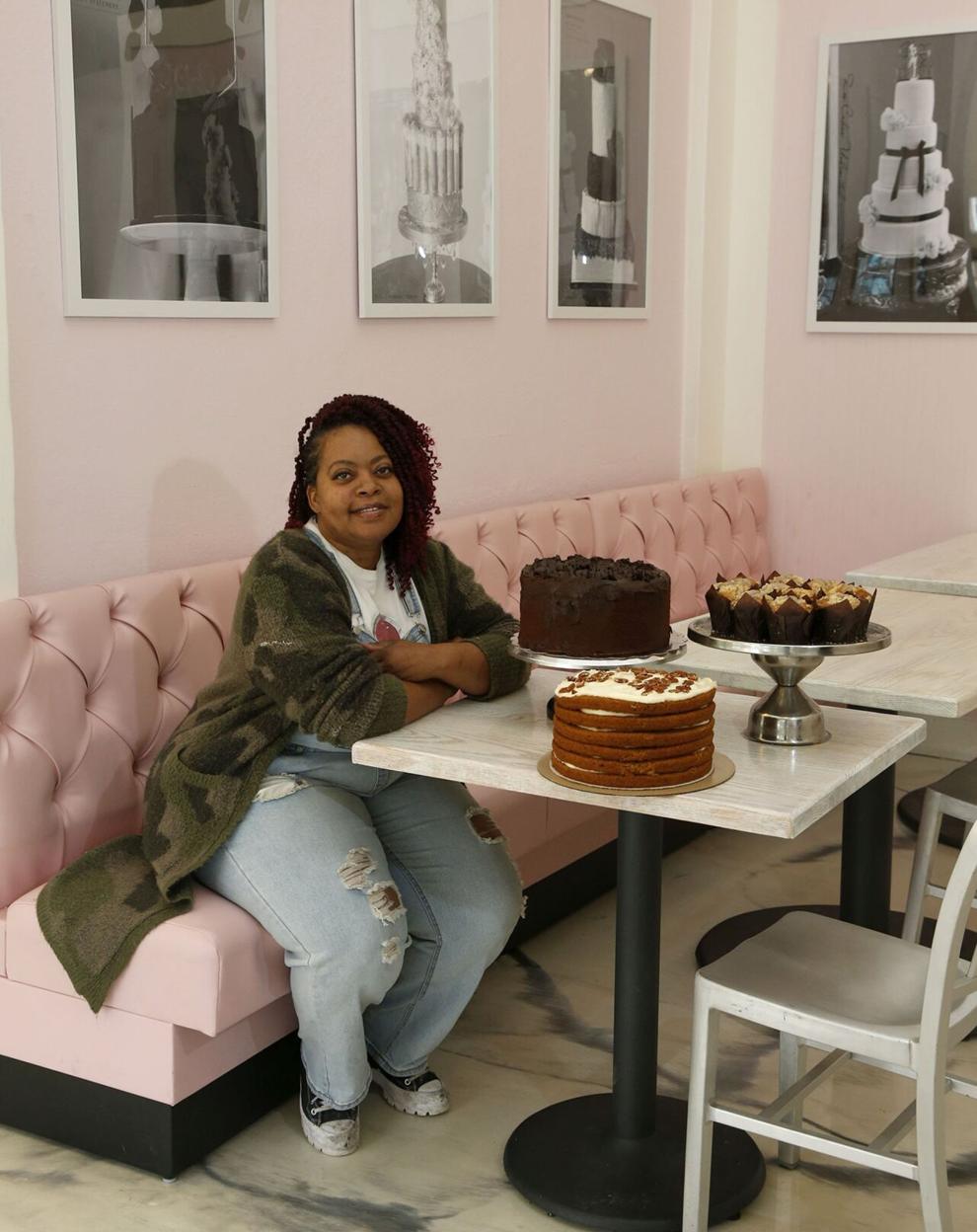 Polo Grill Lounge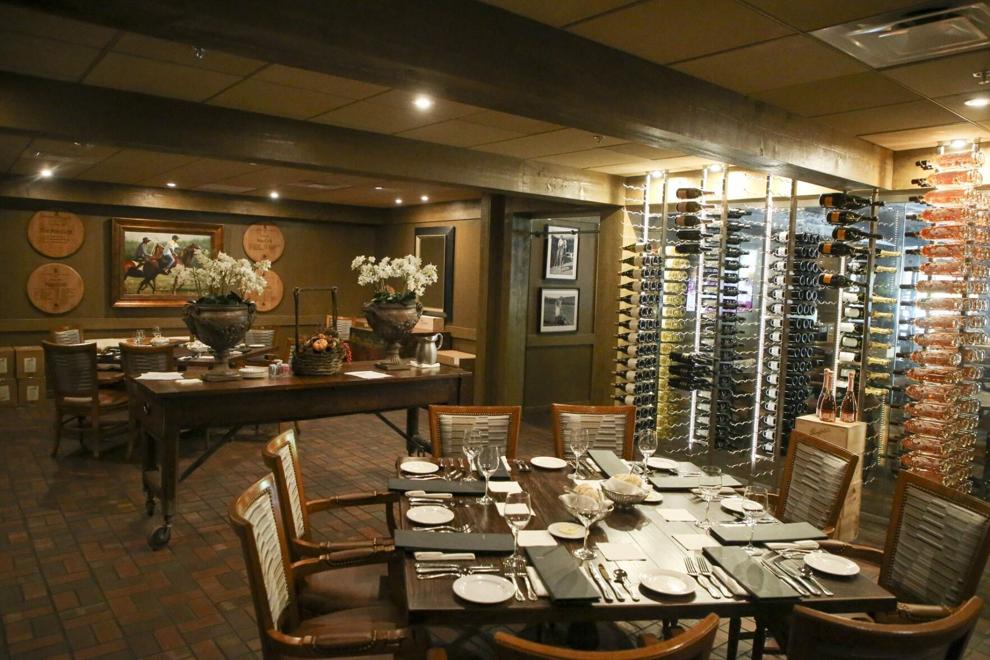 Friday night lights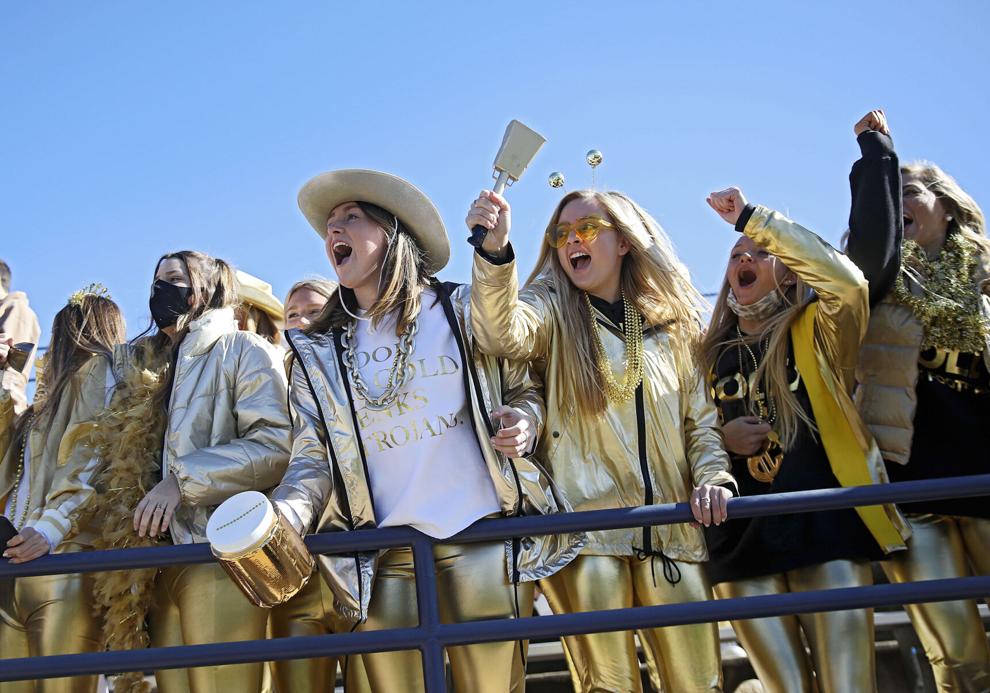 Cherry Street Kitchen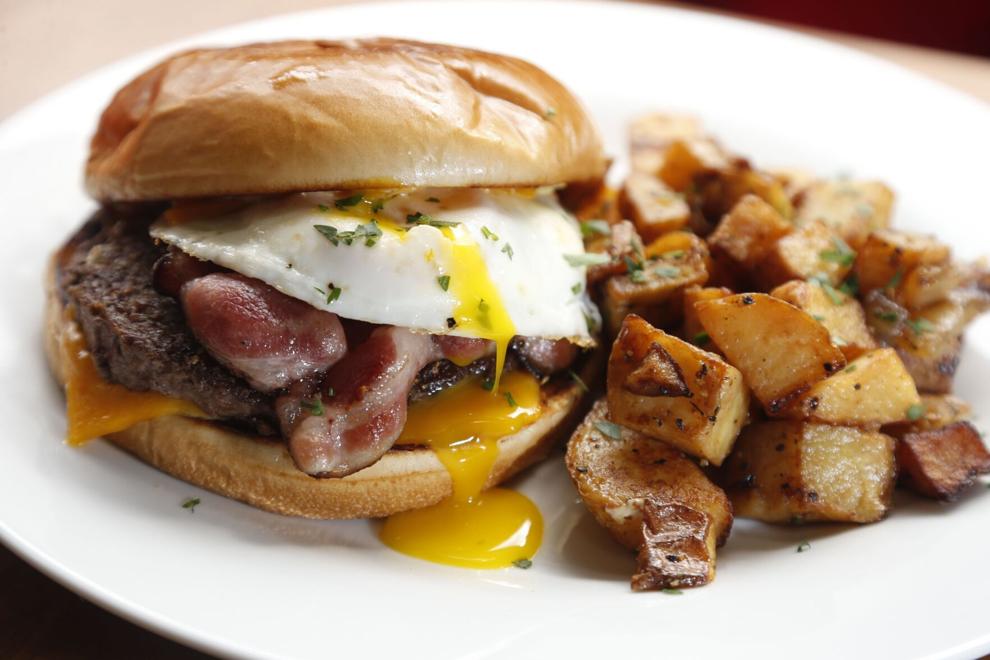 Felizsta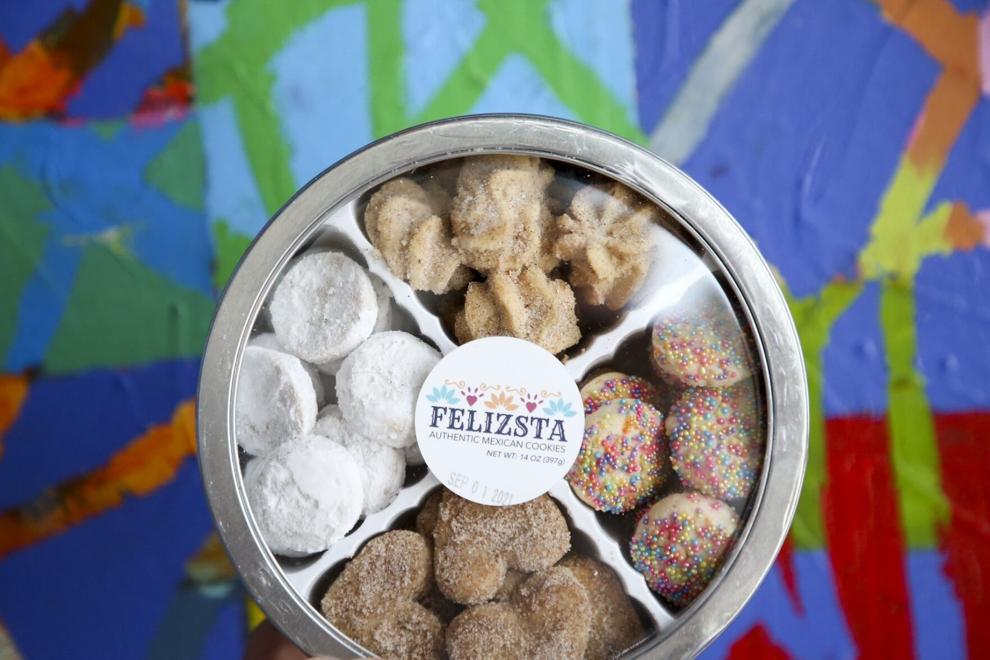 Reeder's Convenience Store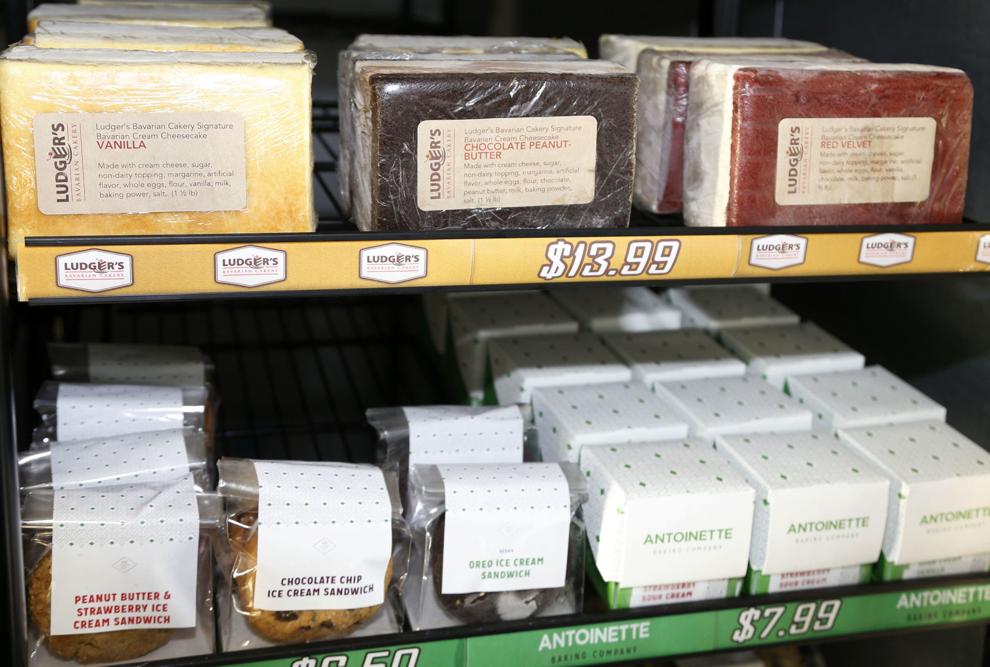 Cheese shops: Veldy's, Meat and Cheese Show and Charcuteray
Dunkin' Tulsa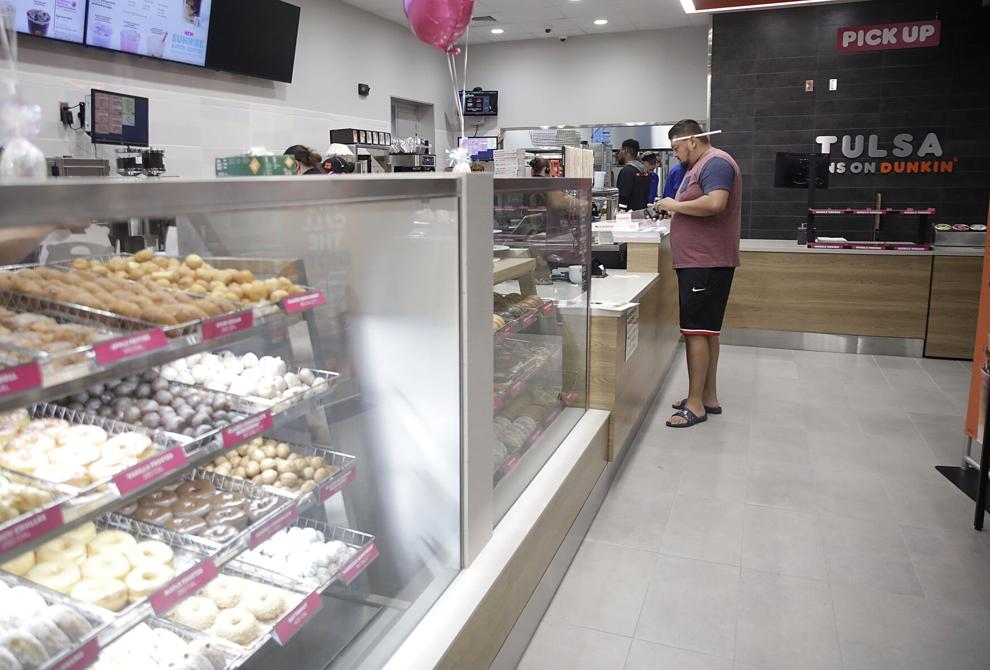 Reservation Dogs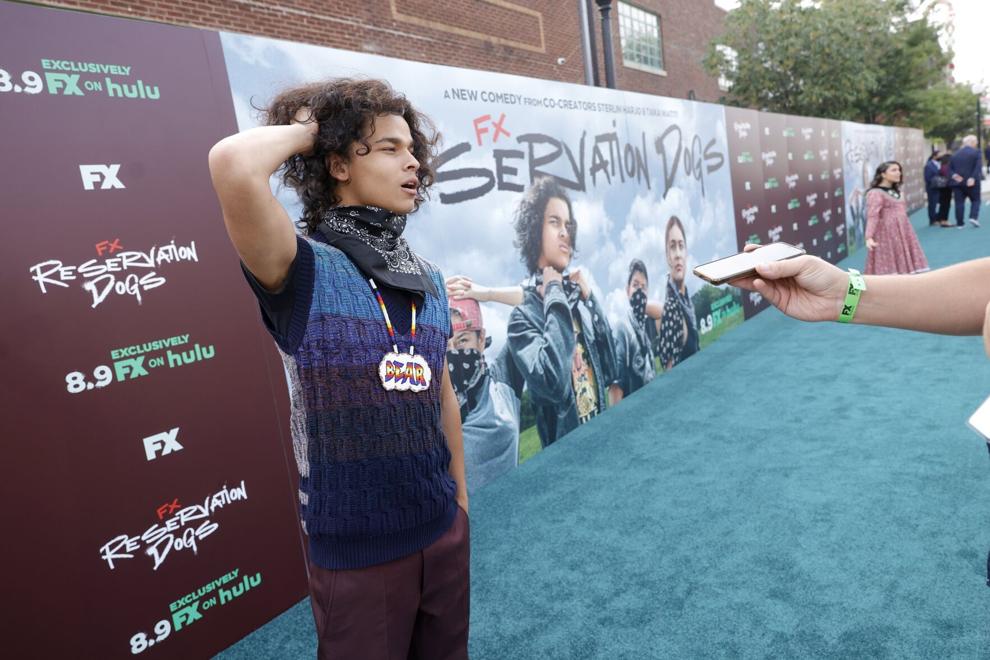 Circle Cinema
In The Raw VU
"This is an Adventure: Accidentally Wes Anderson" at Philbrook Museum
Gas Petal Flower Truck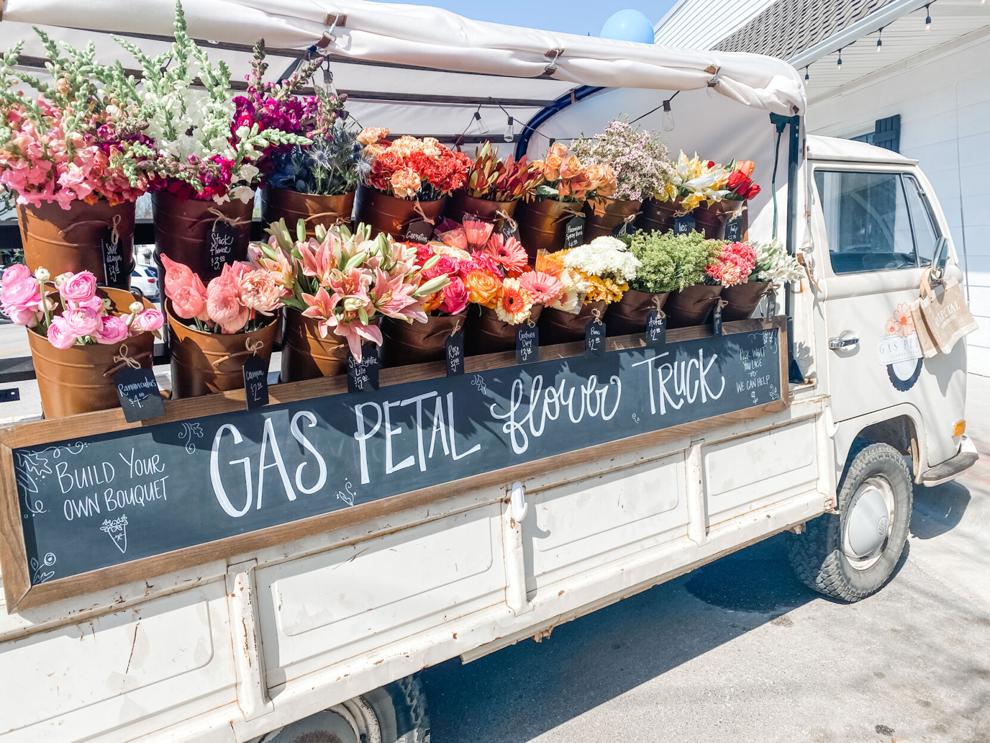 Mecca Coffee Co.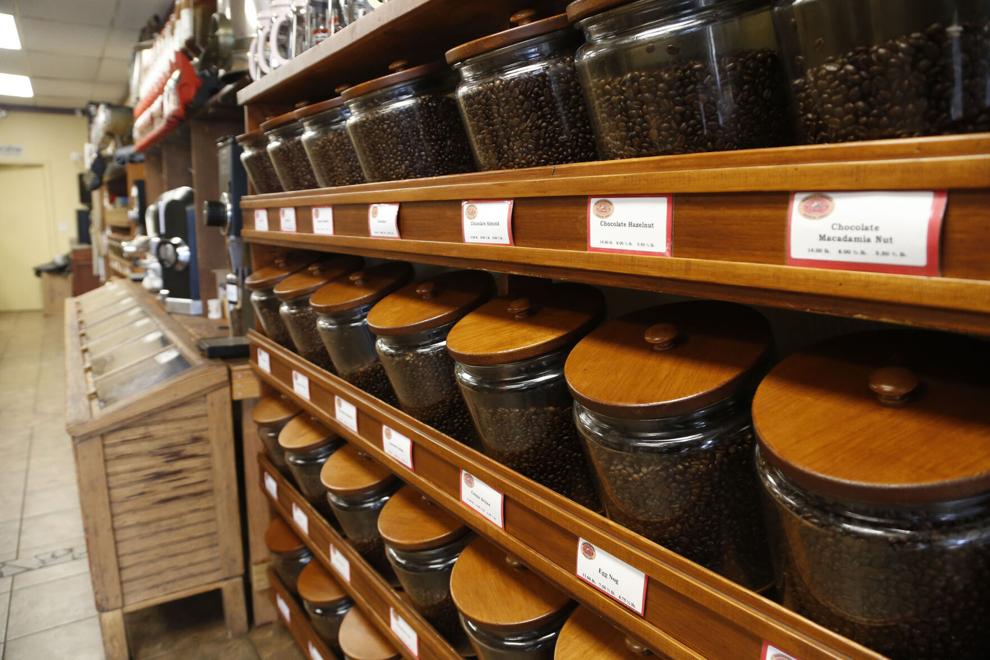 Greenwood Rising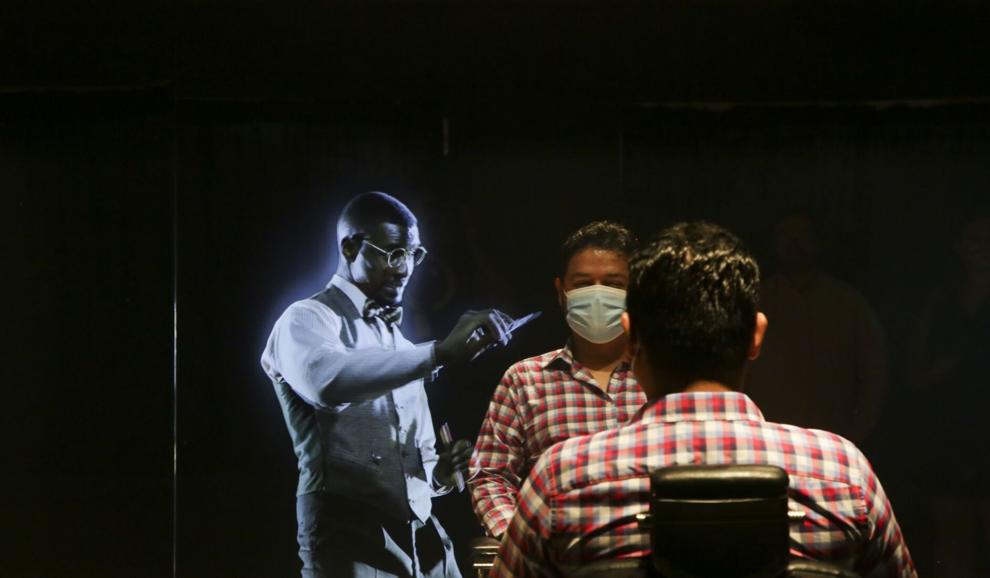 Birria tacos
'Come From Away' at the PAC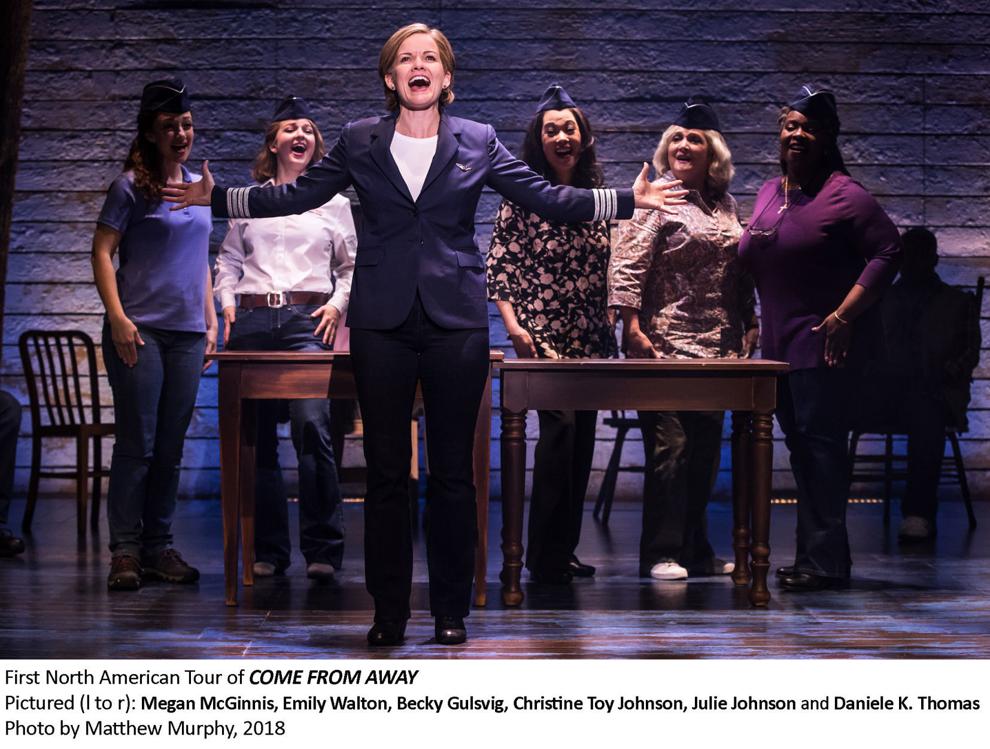 Helmerich Park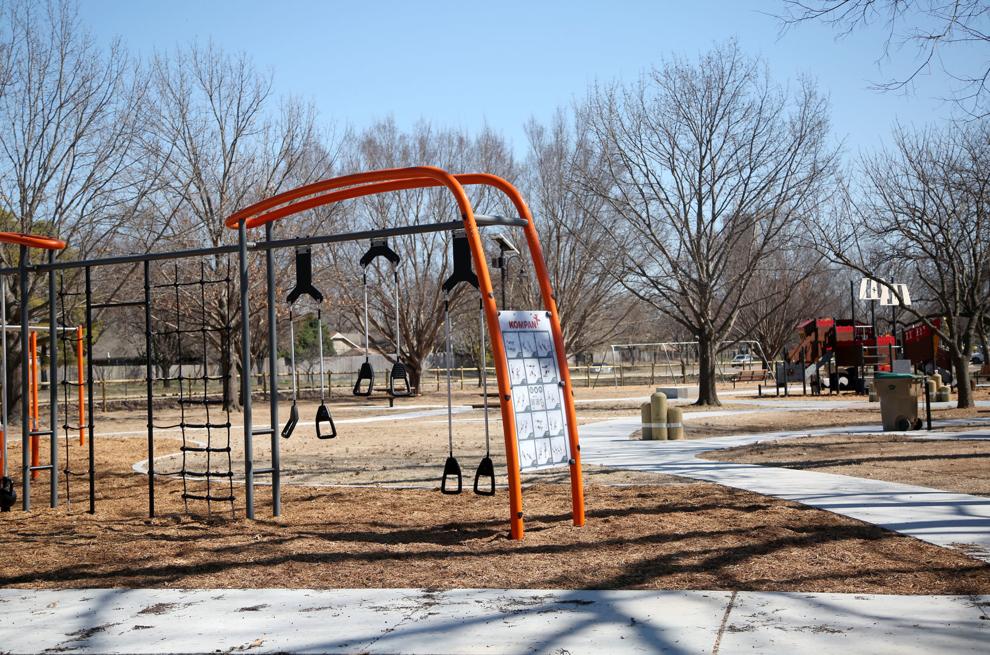 Southern Hills Country Club
FarmBar
Tulsa Ballet's "The Nutcracker"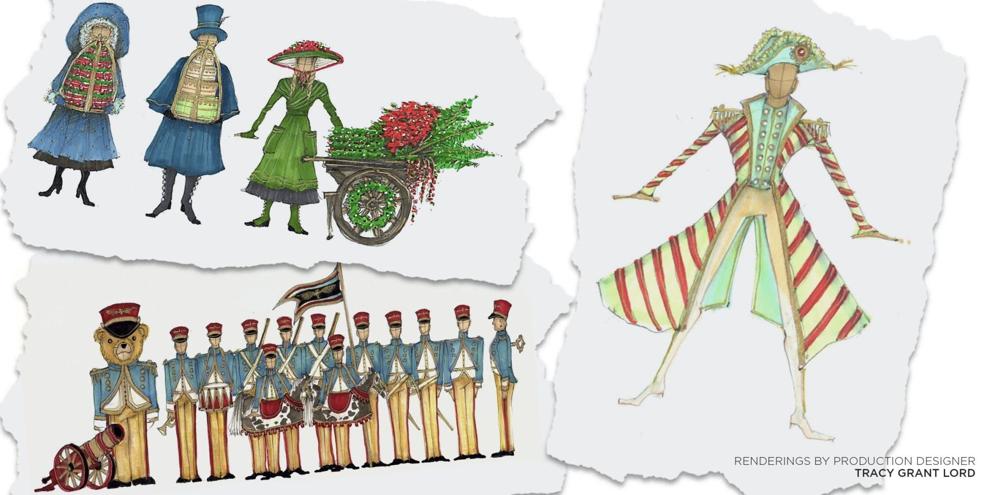 Keystone Ancient Forest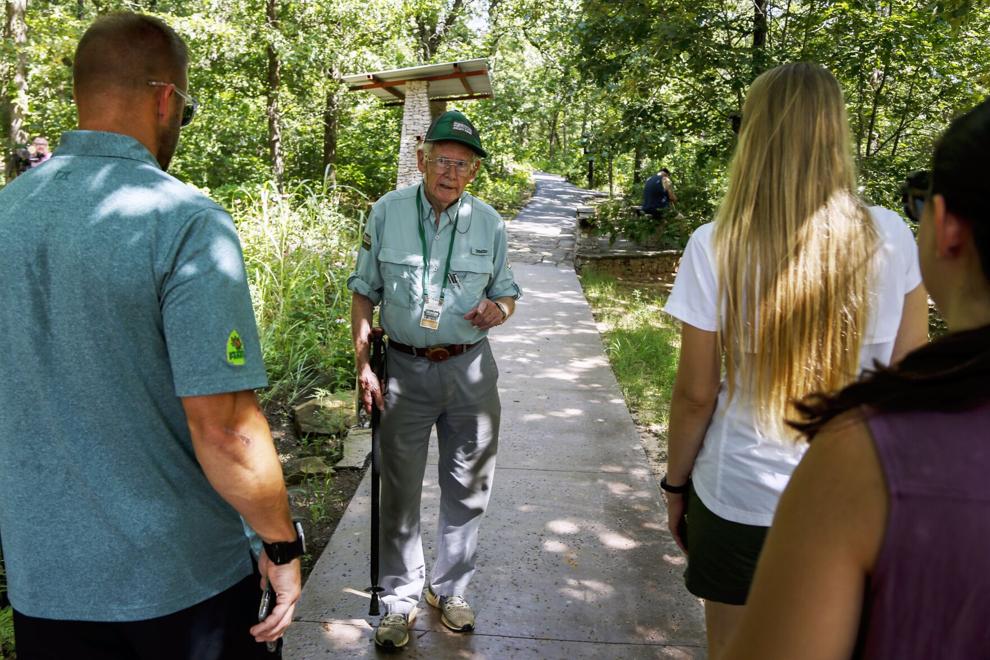 Tulsa Hills Shopping Center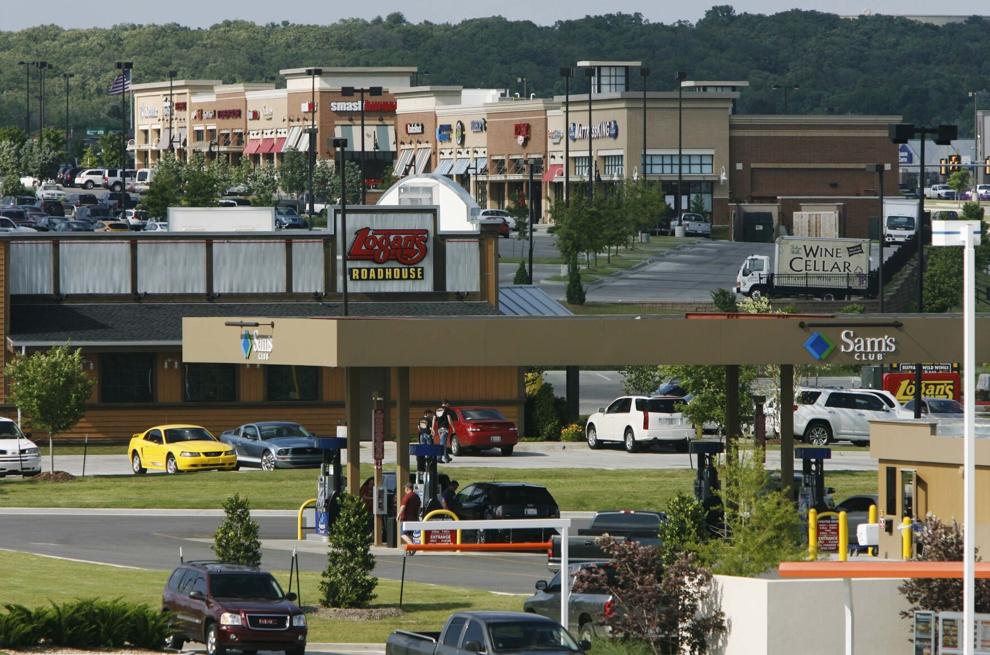 'Puccini and Verdi Play Ball'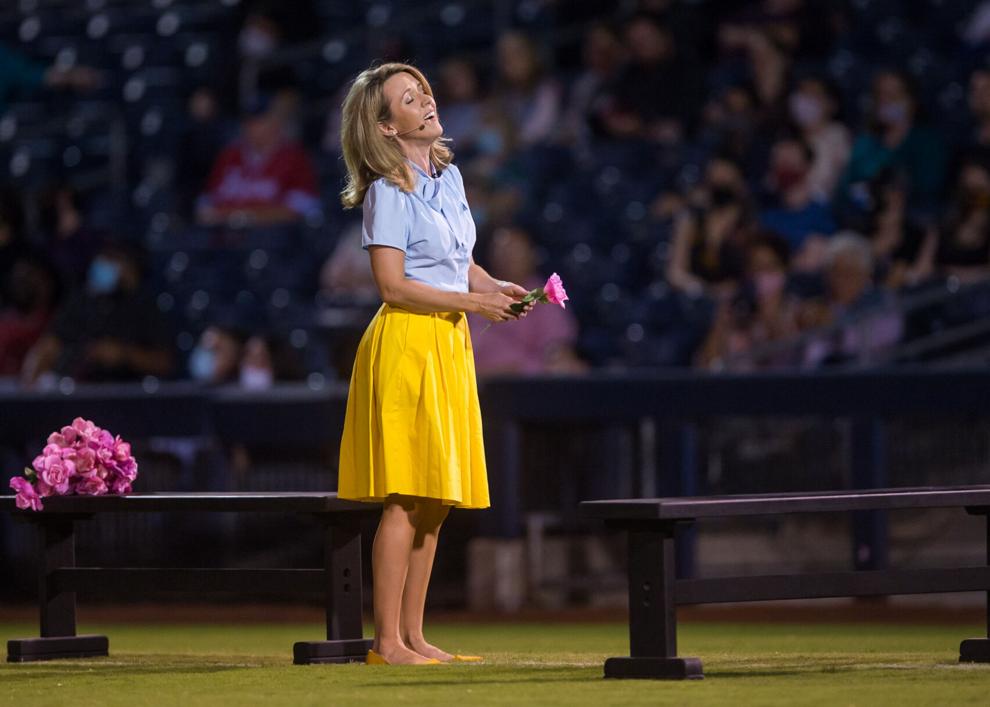 Black Wall Street Liquid Lounge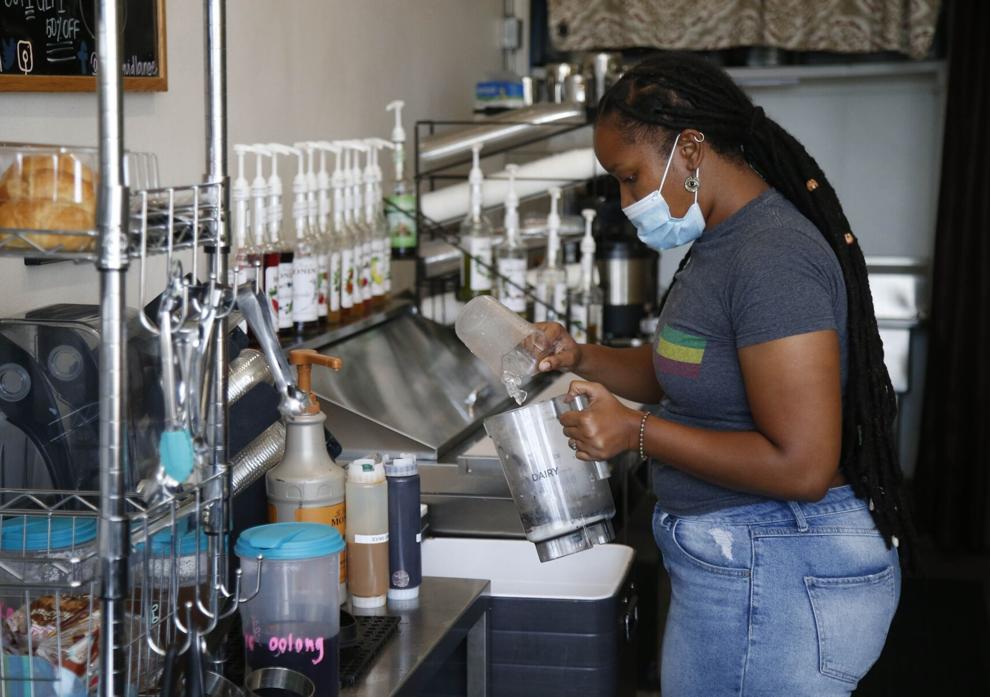 Tulsa Symphony's 'Triumph'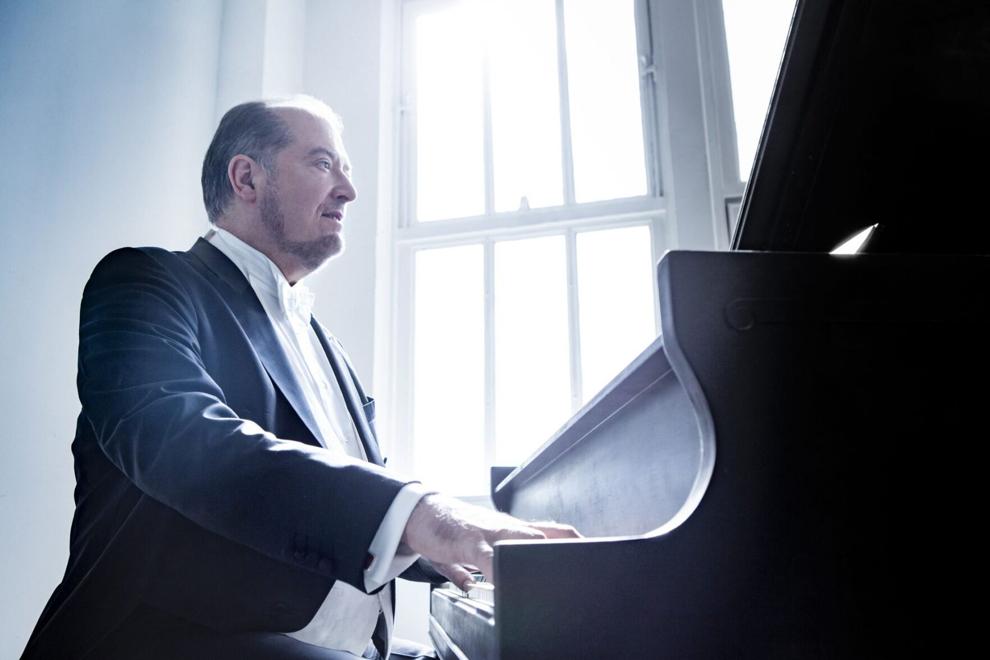 Meadow Gold District
Farrell Bread and Bakery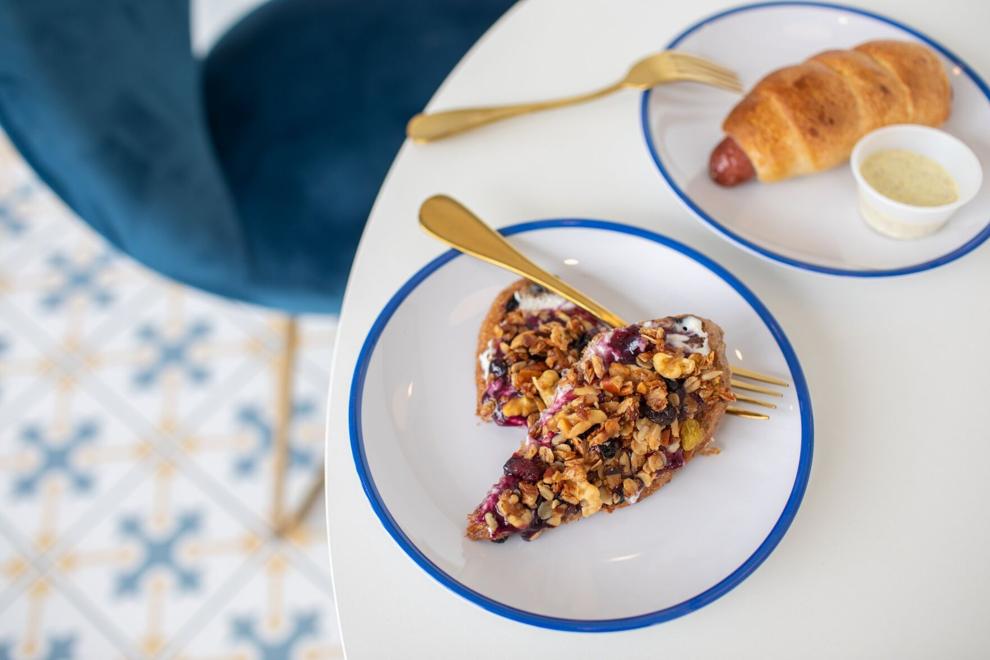 Church Studio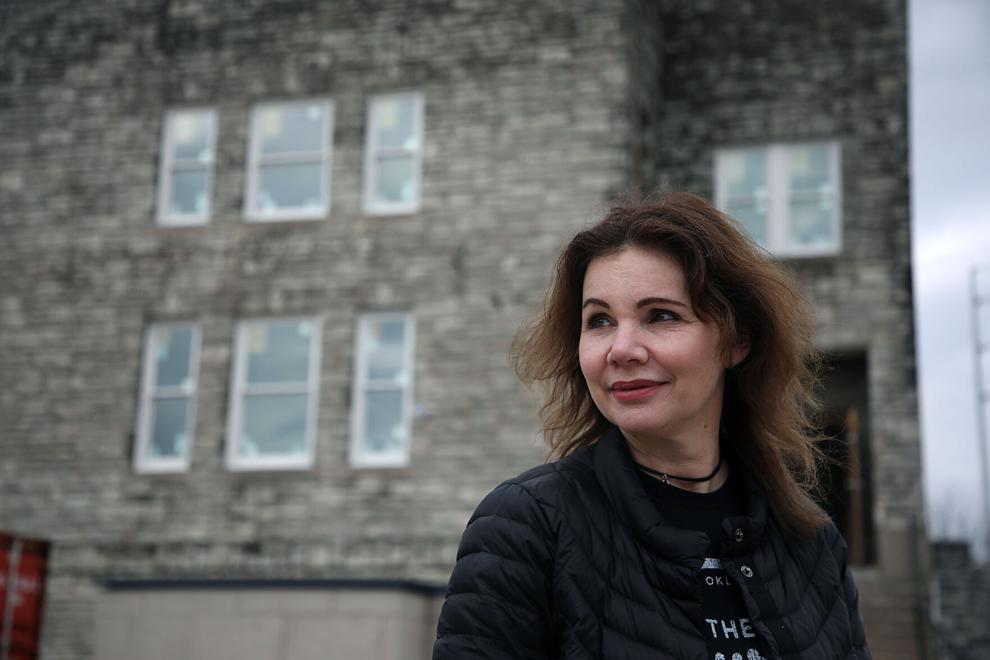 Okie Girl Fudge
Crumbl Cookies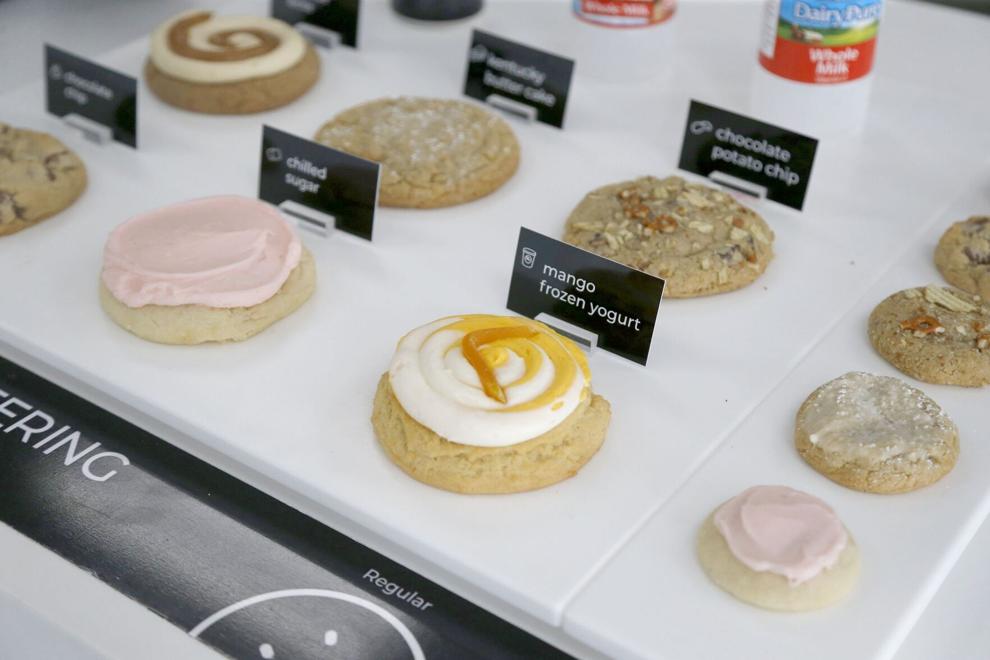 Herman and Kate Kaiser YMCA
The Yard
Oasis Fresh Market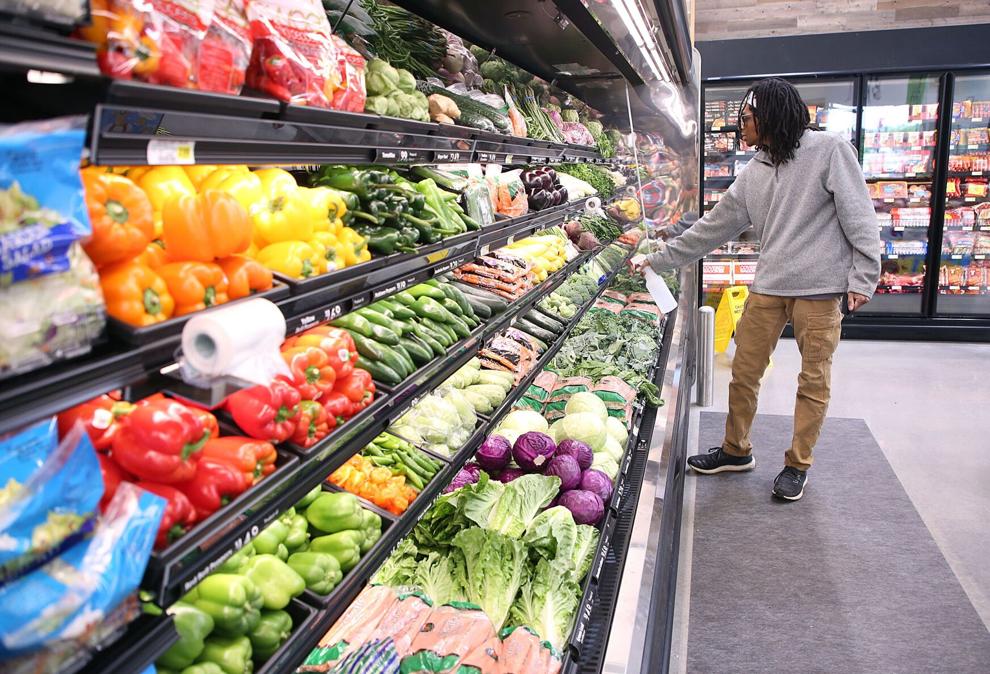 Mac's BBQ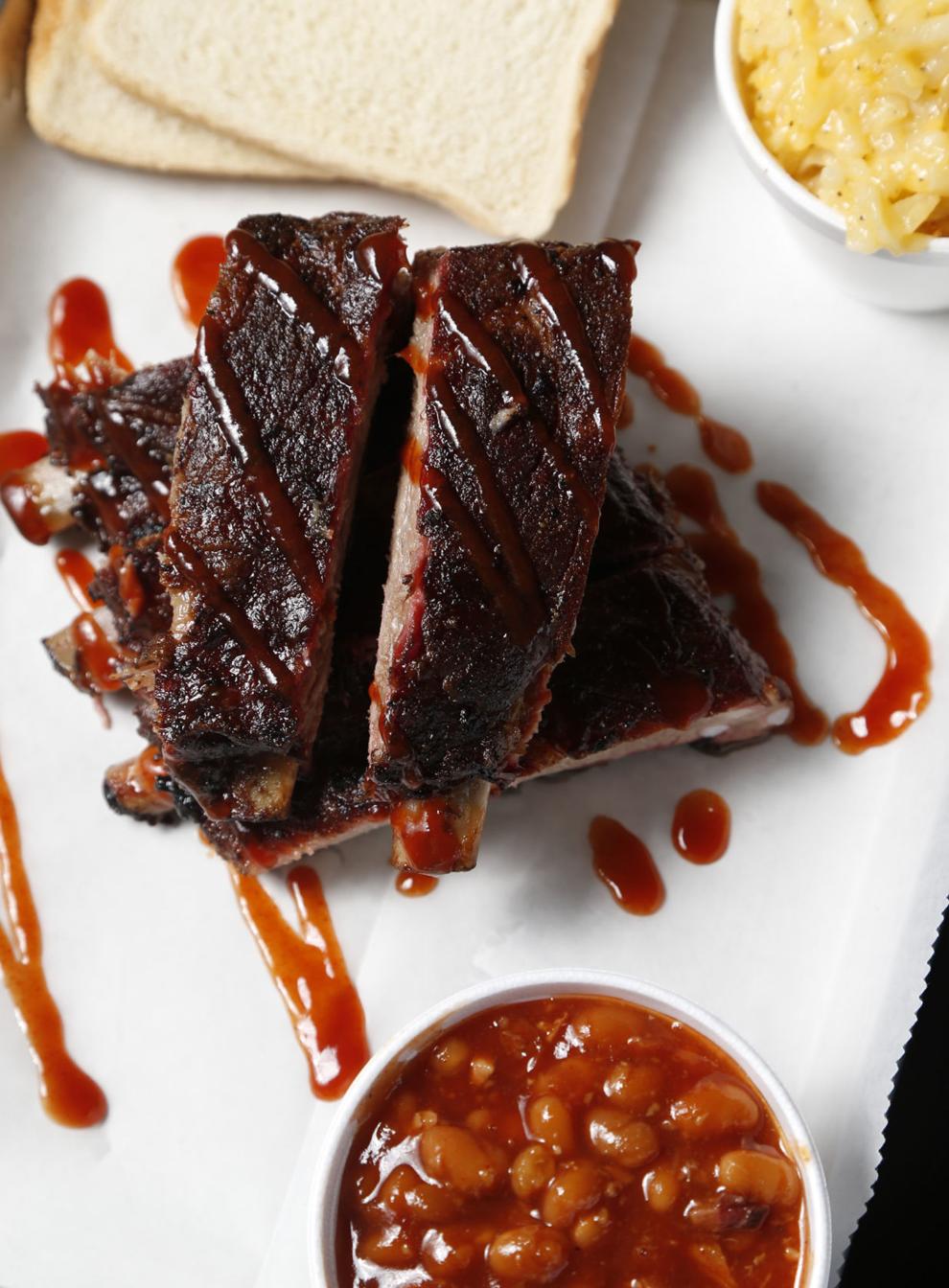 The Collaborative Coffee and Wine Bar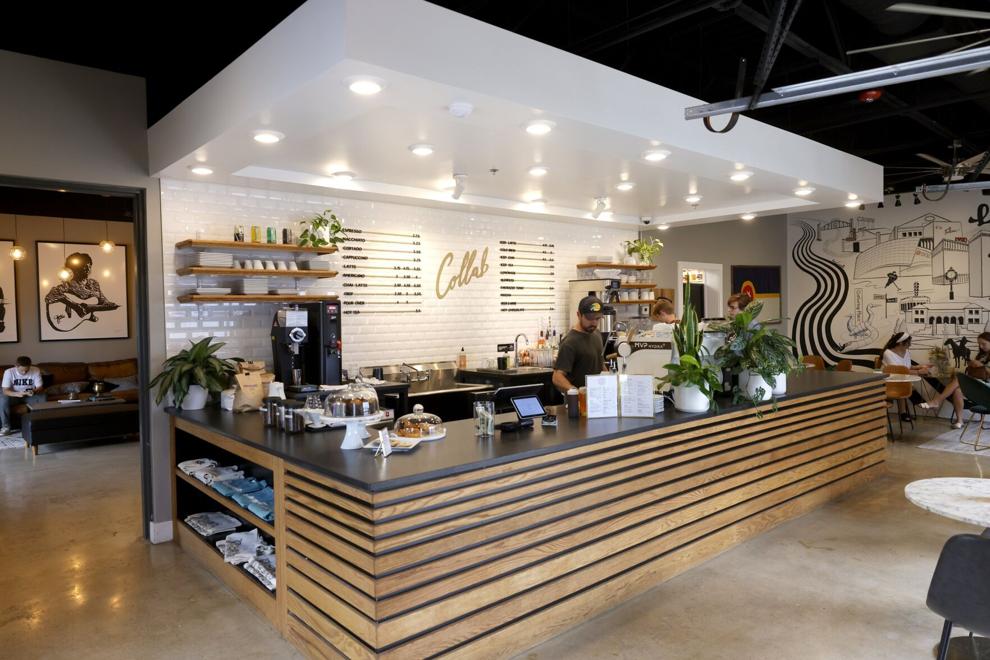 Adventure Avenue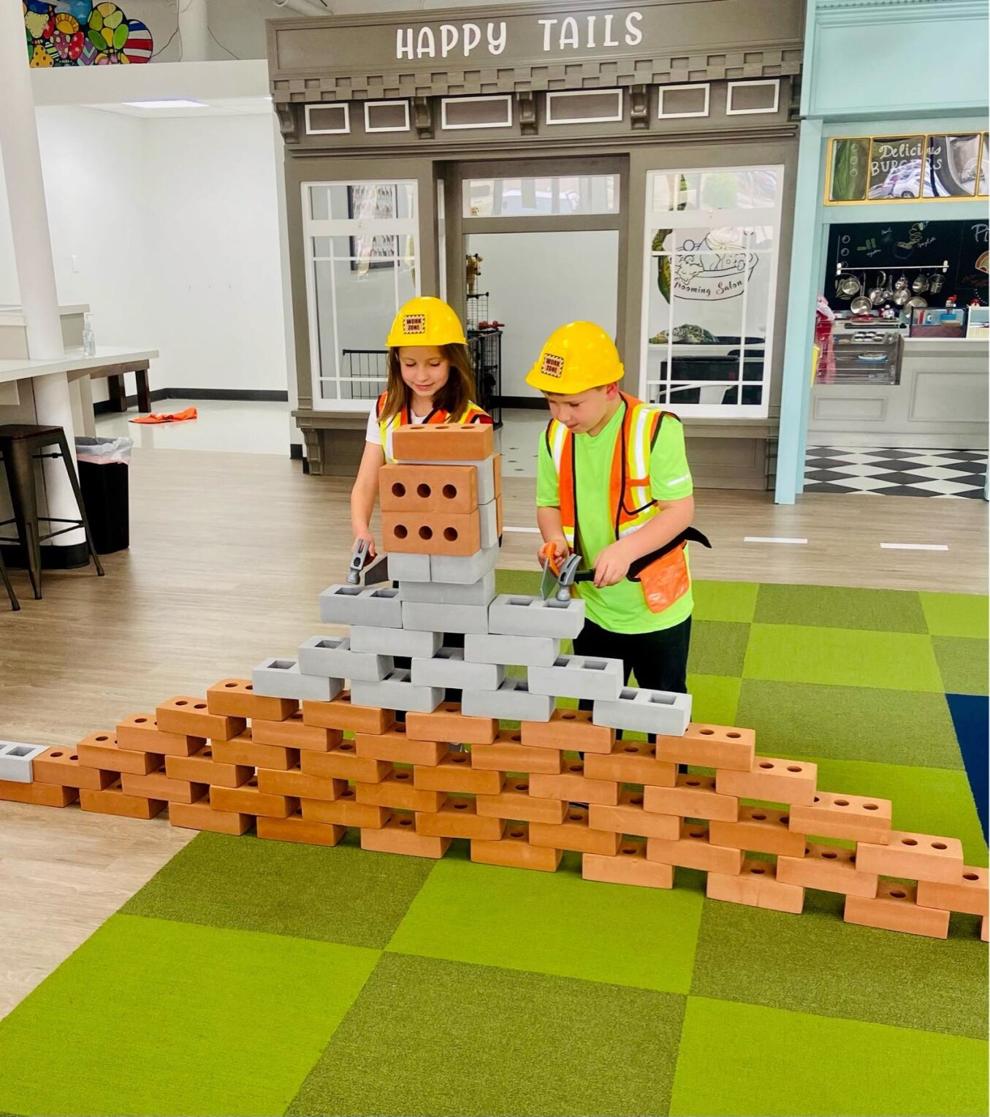 Redbud District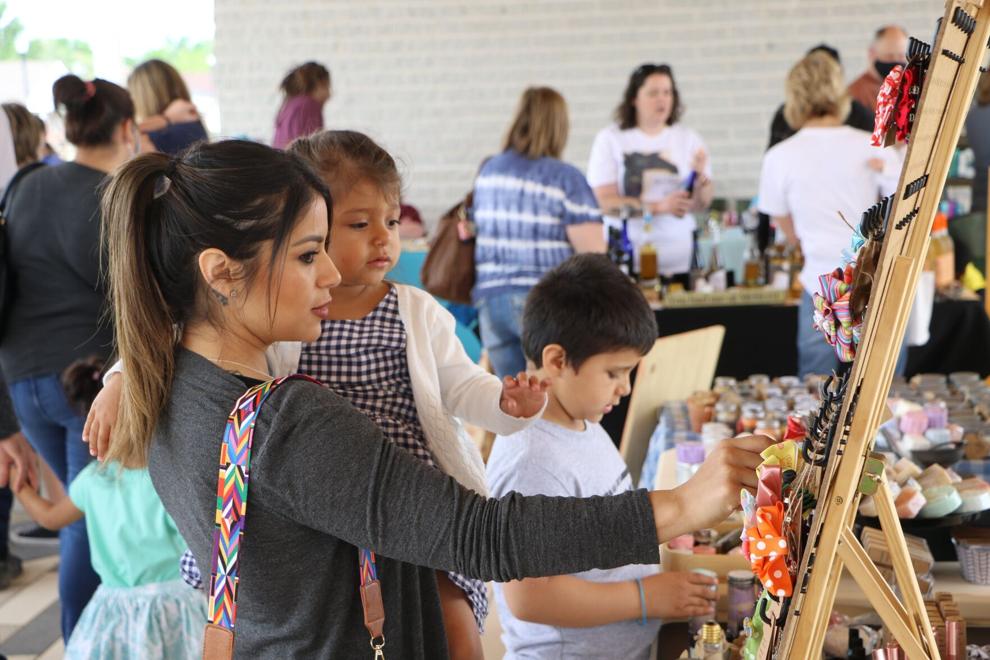 Gardner's Used Books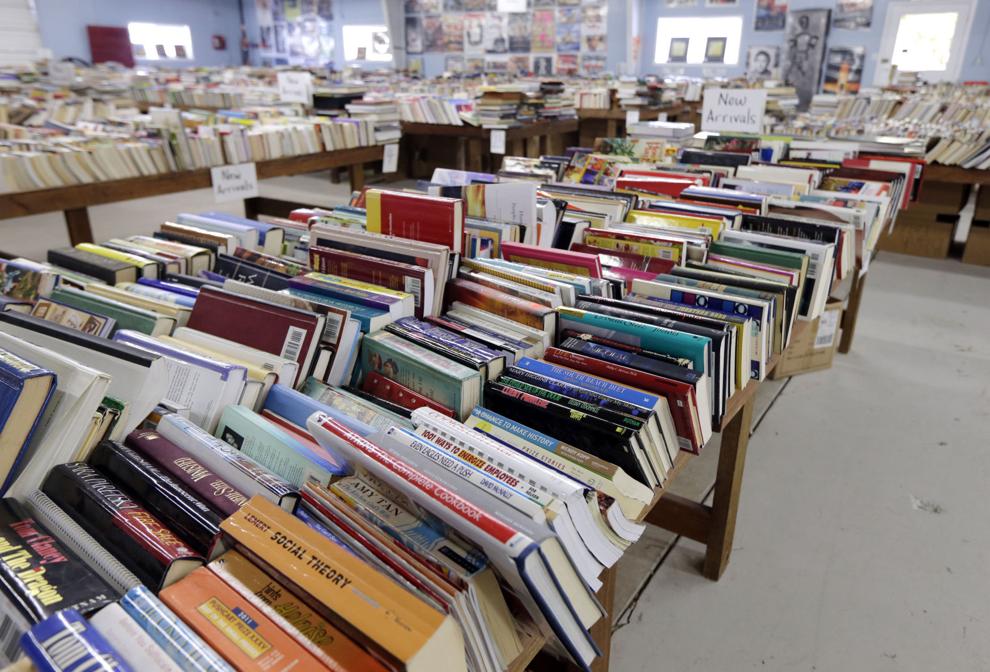 Arkansas River trail extension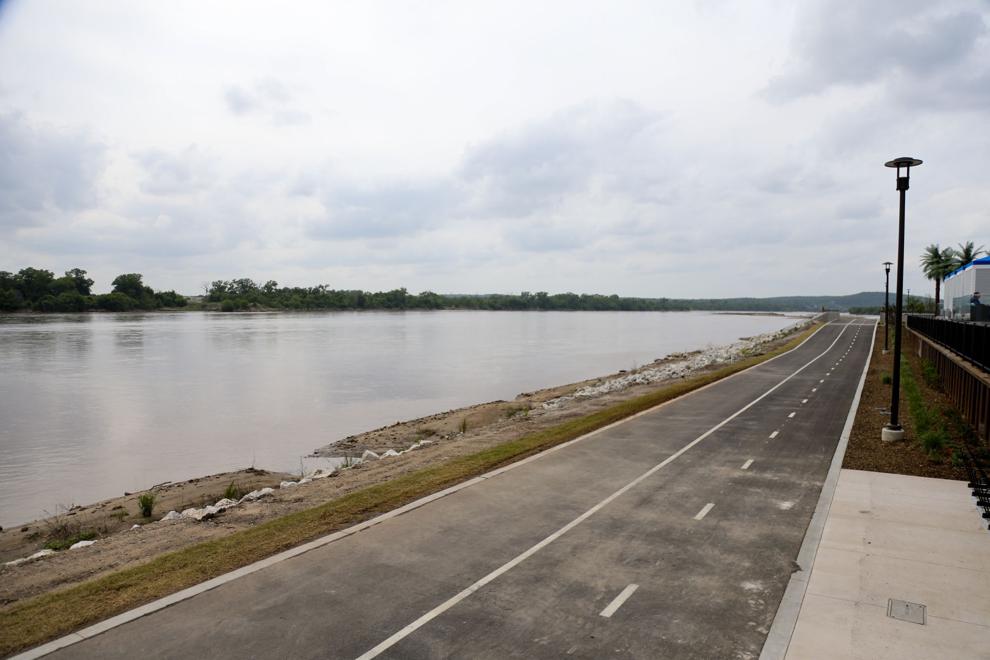 Last chance offer: $1 for six months
Receive the latest in local entertainment news in your inbox weekly!