Local meets global: The value of cloud hosting in the Middle East – ITP.net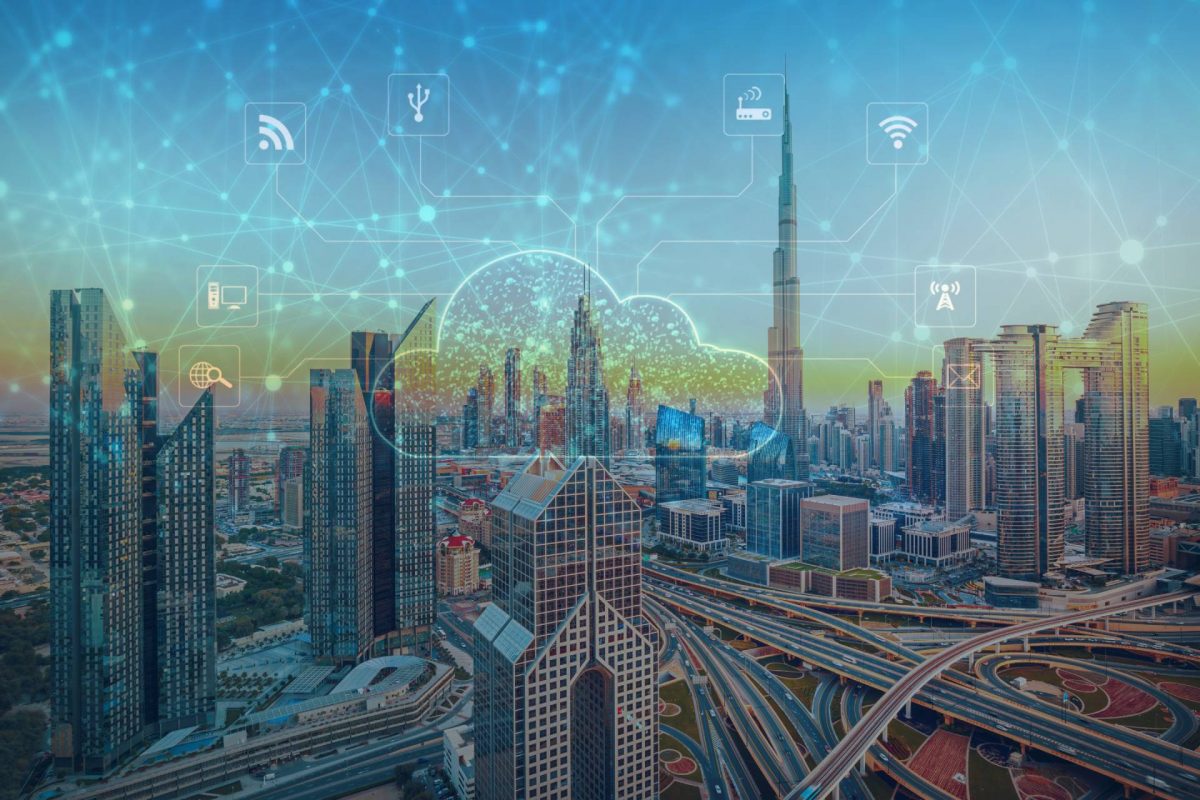 It's no secret that in today's modern business environment, embracing digitalisation is crucial to stay ahead of the curve. A pivotal enabler of digital transformation is the cloud, which saw mass adoption over the past year as organisations shift to remote and hybrid work models.
Even in the years prior, cloud adoption has been consistently on the rise across the globe. Many organisations are shifting to the cloud to realise the wide range of benefits that come with it including scalability, flexibility and cost-efficiency. In the Middle East, governments and private organisations are ramping up their investments in cloud solutions and innovations. This has presented tremendous opportunities for hyperscalers and local cloud providers alike. As organisations continue to develop digital services to enhance customer experiences, the cloud will unquestionably head towards an upward trajectory. In fact, the global cloud revenue is estimated to total $474 billion in 2022, up from $408 billion in 2021, according to Gartner.
Until recently, the assumption has been that cloud technologies are only for big companies that can afford them. But with both global and regional cloud providers making their offerings more accessible and affordable, organisations of all shapes and sizes now have the ability to thrive and compete in the cloud era.
With cloud hosting, local businesses across the region can achieve global competitiveness without worrying about high costs of implementation and operations.
Cloud hosting enables businesses to simplify how they address their computing and data storage needs. It allows them to utilise various cloud resources, making applications and services more accessible to users as data is not stored in a single server. It's also an economical option as cloud hosting is offered 'as-a-Service', eliminating the need to make outright investments in setting up any kind of infrastructure. In addition, it also reduces operational expenditures by allowing organisations to scale their deployments up or down, depending on their business needs.
Furthermore, with the IT skills gap still a big challenge for various industries across the globe, cloud hosting models offer businesses ease of mind by providing the necessary customer support and service to ensure that they can keep their focus on their operations. This is also particularly beneficial to smaller companies that do not necessarily have big IT teams. Other advantages of cloud hosting include enhanced security, visibility and management over data, which is critical when operating in the Middle East where data sovereignty is a key concern.
While the benefits of cloud hosting and the cloud itself have been well-known and recognised for a few years now, there are still some organisations that simply don't know where to begin and how to succeed in their cloud journeys.
To explore the value of cloud hosting and how it can empower Middle East businesses to even the playing field with their global counterparts, ITP.net is hosting an exclusive virtual webinar on 24th January 2022 in collaboration with Commscope, Moro Hub and Boston Consultancy Group (BCG), so save the date!
Featuring a panel comprised of IT industry stalwarts, the event will focus on providing key insights related to the evolution of cloud technologies over the last few years and drivers behind the surge in its adoption. It will also delve into how the global pandemic has shifted perceptions around the cloud and how it is reshaping business strategies in the new work era. The high-level panel will also explore how cloud hosting can help organisations address challenges around security, data sovereignty and skills shortage. Finally, it will take deep dive into what makes cloud hosting the ideal path towards cloud success.