ON THE MOVE: Broadway Promotes Three Technology Leaders; Sarah Youngwood to Become UBS's CFO – Traders Magazine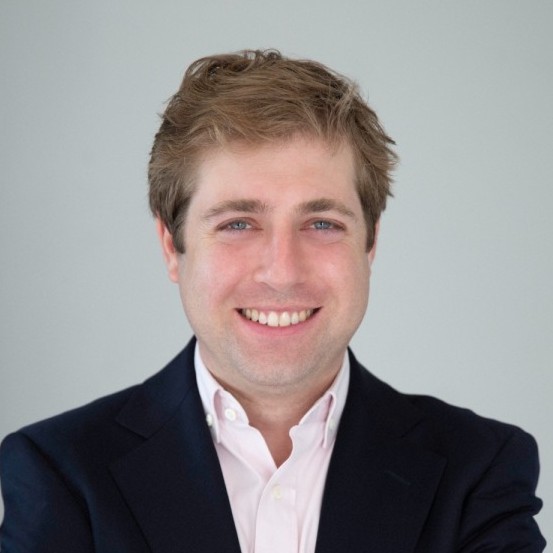 Broadway has elevated three technology leaders to its Leadership Team. The appointments include Eitan Reich as Chief Technology Officer; Misha Weinberg as VP of Engineering; and Dario Gatta as Chief Information Officer. Reich drives Broadway's overall technology vision, strategy and innovation roadmap, leveraging his 14-year tenure at Broadway including multiple technology leadership roles. Weinberg oversees Broadway's software engineering organization to design, implement and deliver the company's innovative fixed income trading solutions. Since joining Broadway in 2013, Weinberg has worked directly with Broadway's tier one bank customers to plan, deploy and launch their Broadway trading systems, and previously managed the company's dealer-to-dealer applications engineering team. Gatta oversees Broadway's corporate IT, information security and technology operations, as well as its Greyspan business, which offers Broadway clients full-service co-location, cloud hosting and system oversight. In his role Gatta taps his more than 20 years' experience in technology and capital markets, acquired from multiple senior roles across software development, product management and professional services.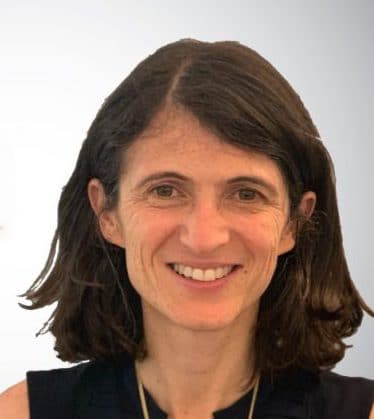 Sarah Youngwood will join UBS´s Group Executive Board at the beginning of March 2022 and take over as Group Chief Financial Officer in May 2022, following current CFO Kirt Gardner's decision to step down from his role. Youngwood has been Chief Financial Officer of JPMorgan Chase's Consumer & Community Banking line of business since 2016. Since 2020, her role has also included leading finance for the firm's global technology unit, as well as the diversity & inclusion team.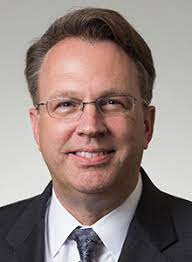 John Williams, President and Chief Executive Officer of the Federal Reserve Bank of New York, is to continue as chair of the Consultative Council for the Americas. Williams' term will run until January 8, 2023. The Consultative Council for the Americas comprises the Governors of BIS member central banks in the Americas.
Appital has appointed Mike Wharton as Head of Product. Wharton brings considerable experience of equity capital markets, data engineering and analytics. He most recently worked at Kubrick Group as a technology consultant, leading teams which have worked with a variety of financial institutions, including brokerages, asset managers and insurers, to maximise value from their technology and data.
Tourmaline Partners has hired Brett Fischer as Managing Director. With 25 years of institutional experience on the buy and sell-side, Fischer joins from JP Morgan, where he headed Americas electronic equity sales team. In addition, Michael Maloney has joined as a Director on the firm's U.S. operations team, and Lavan Guruparan has joined as an Associate Director on Tourmaline's Asia-Pacific (APAC) operations team. Maloney was previously a Director at Apollo Global and Director of Operations at Covalis Capital, and Guruparan most recently served as a trade support analyst at NAB Asset Management.
Quantile Technologies has strengthened its product team with the addition of Esben Urbak and Rami Atieh as Senior Product Managers. Atieh joined from Crédit Agricole CIB in November, while Urbak joined from MUFG Securities earlier in 2021, with both reporting to Varqa Abyaneh, Chief Product Officer.
Kavel Patel has left Citi's electronic trading team after 11 years a few months ago and started at BMO Capital Markets to build an electronic trading business in Europe.